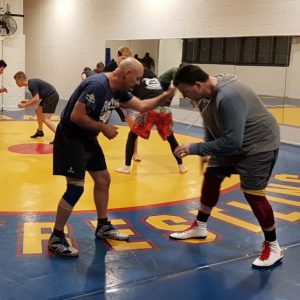 Wrestling has sadly lost a long time competitor and supporter on Boxing Day with the death of Aaron Stapleton, aged 50.
Aaron won 3 Australian Titles in Greco-Roman and represented Australia at the 2003 Greco-Roman World Championship in Creteil France, the 1999 Oceania Championship in both styles and the 1999 Asia Oceania Cup also in both styles.
All are welcome to attend.
Read More